Outdoor Adventure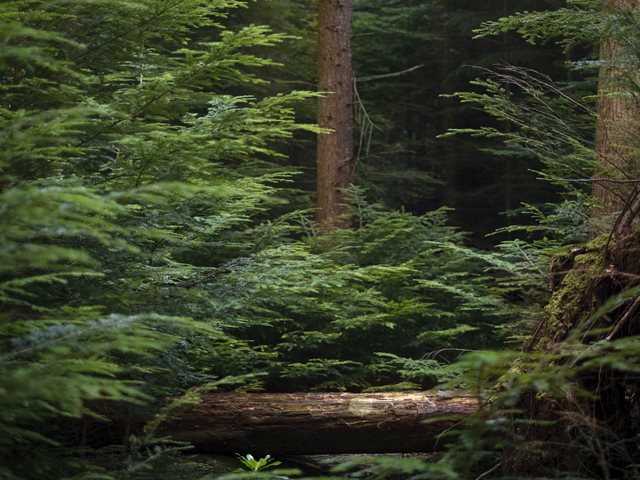 Yanchep National Park
Home to western gray kangaroos and rich birdlife. Trails include a raised boardwalk among trees inhabited by koalas.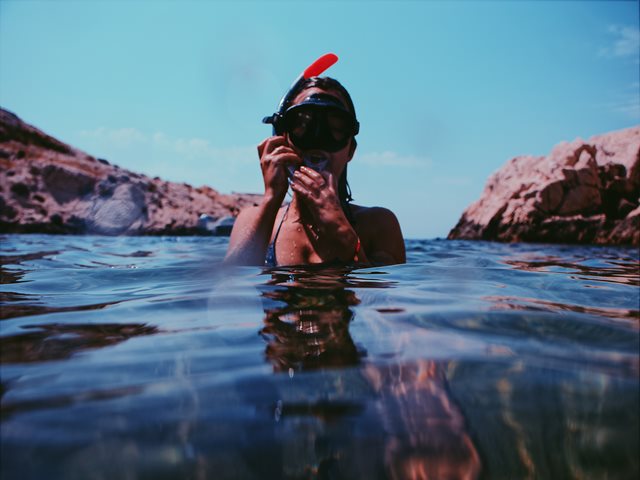 Diving/Snorkelling
There are at least a dozen shipwrecks off the coast between Two Rocks and Jurien Bay, including the Vergulde Draeck (Gilt Dragon) which was wrecked in 1656.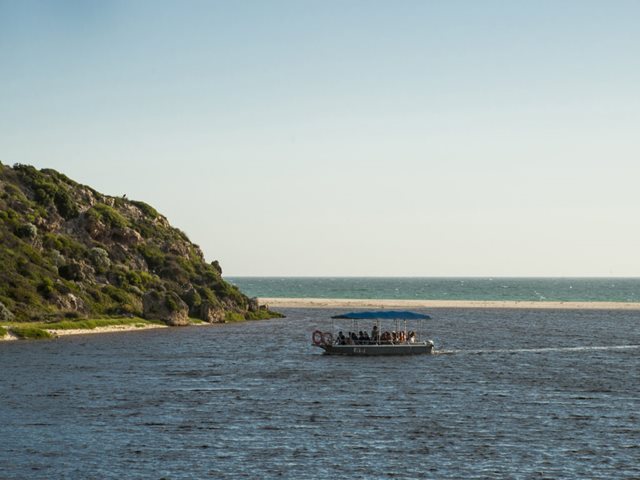 Moore River Cruises
Cruise along the Moore River in a chartered boat, or bring your own boat or dingy with you. The water is perfect for swimming and fishing.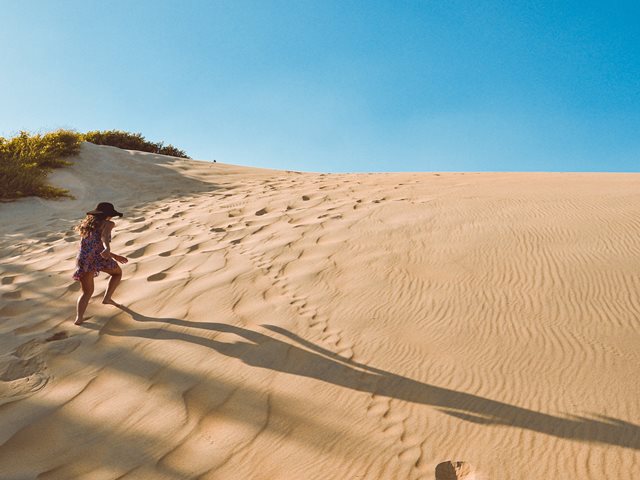 Sandboarding
Sandboarding is accessible by boat or by swimming across the river from the Stephen's Crescent Trail Walk. Sandboards can be purchased at a very reasonable price from the Visitor Centre.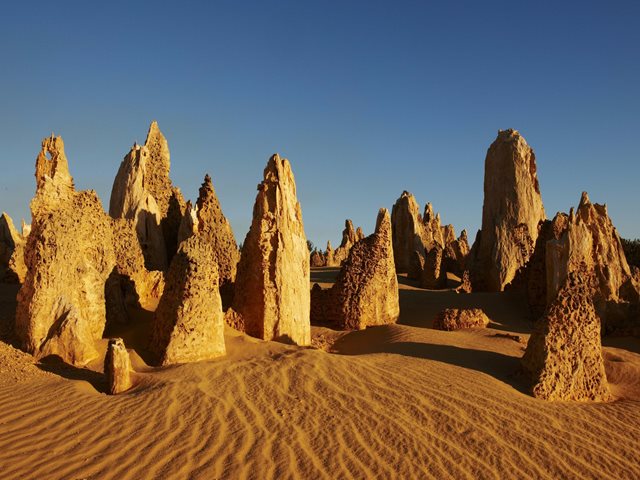 The Pinnacles
Undoubtedly one of Western Australia's most unique and interesting attractions, these remarkable stone monuments are located only 4 kilometers from the beach, within the Nambung National Park.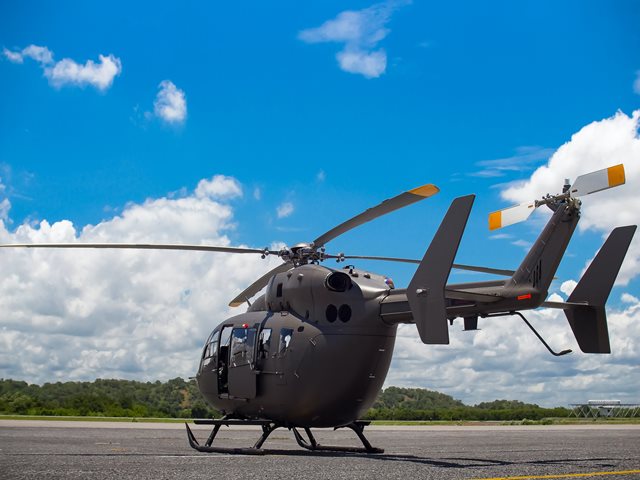 West Coast Heli Scene
Flying over native bushland, wetlands and of course our stunning coastline and pristine beaches ensures your day trip becomes a Tourism Adventure to remember.