Please Call To Make a Booking
We are currently improving our booking systems. Thanks for your patience we'll be back soon. Join us on Facebook to hear all the latest updates.
Welcome to Guilderton Holiday Park
Are you looking for accommodation with riverfront views, just metres from the beach? Guilderton Holiday Park provides an almost undiscovered getaway less than 100km from Perth.

Situated at the mouth of the Moore River, and just metres from one of the most peaceful stretches of the Western Australian coastline, Guilderton is the ideal retreat for visitors of all ages.

Guilderton Holiday Park boasts spacious, shaded camping bays (bays 10-57 with hardstands), ten self-contained chalets, and seven Pure Glamping tents. Ablutions (new in 2004) that have been upgraded, and a new BBQ area and fully enclosed campers kitchen are now complete.

Guilderton's gorgeous beaches are perfect for swimming, fishing and surfing, whilst the Moore River provides cruises, canoeing, fishing and a safe swimming spot for the kids.

With a fresh, outgoing attitude towards maximising your holiday and accommodating your needs wherever possible, we look forward to welcoming you to Guilderton Holiday Park.
Reception Hours
Saturday to Thursday
​8am - 4pm
Friday
8am - 6pm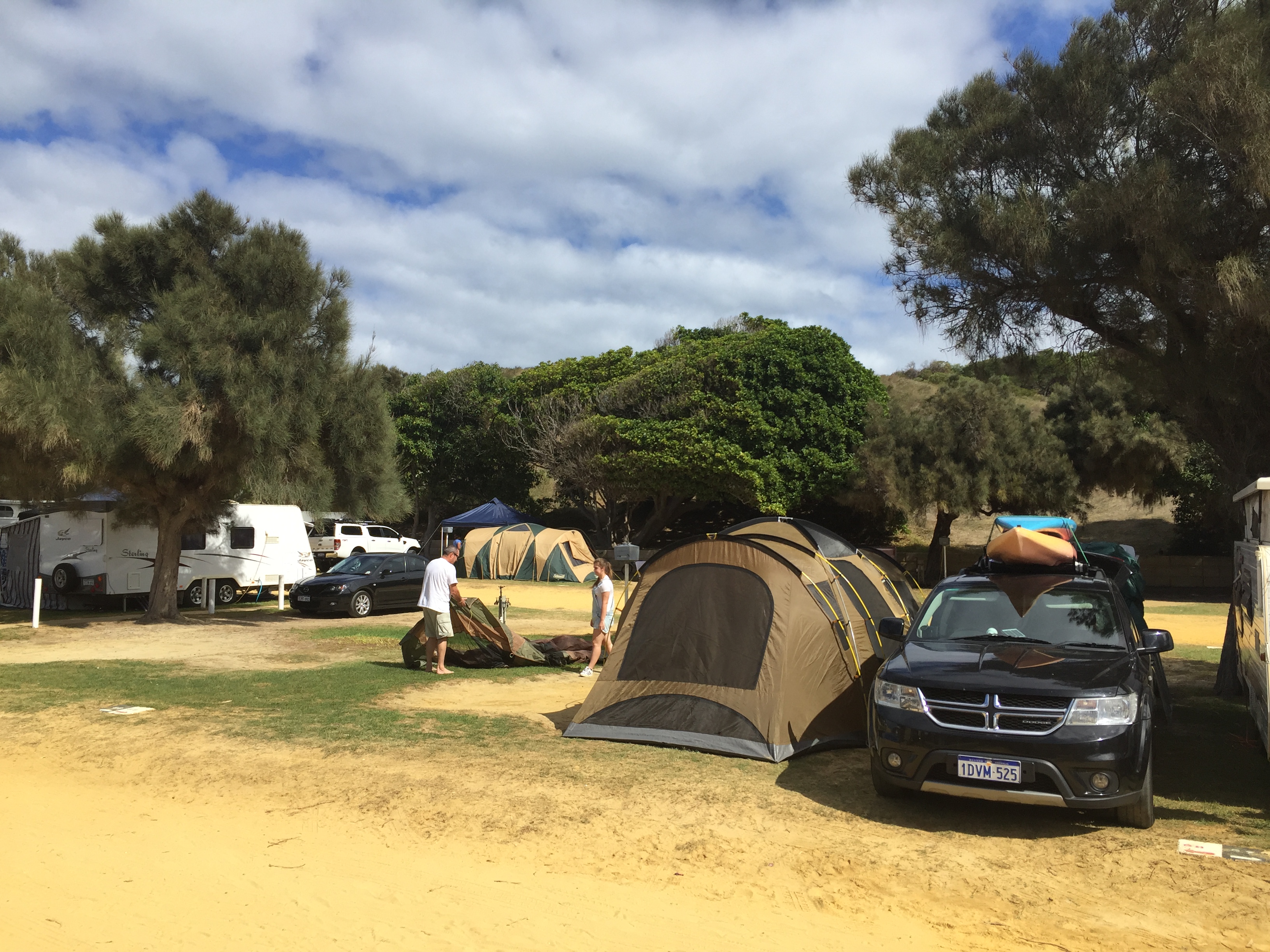 Discover Guilderton Holiday Park
Visit our accommodation and facility pages to see what more we have to offer you!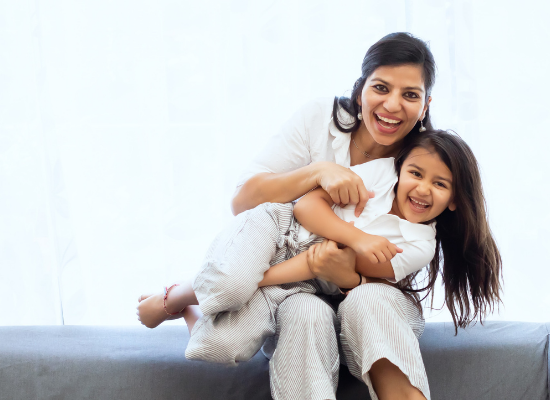 Make Your Mother's Day This May
Mother's Day is just around the corner! It's a lovely opportunity to treat your Mum, Grandmother or another special motherly figure in your life, to show your appreciation and love for all they do! How will you be spoiling her this Mother's Day? Show her how much she means to you with some of these wonderful activity and gift ideas we've crafted for you!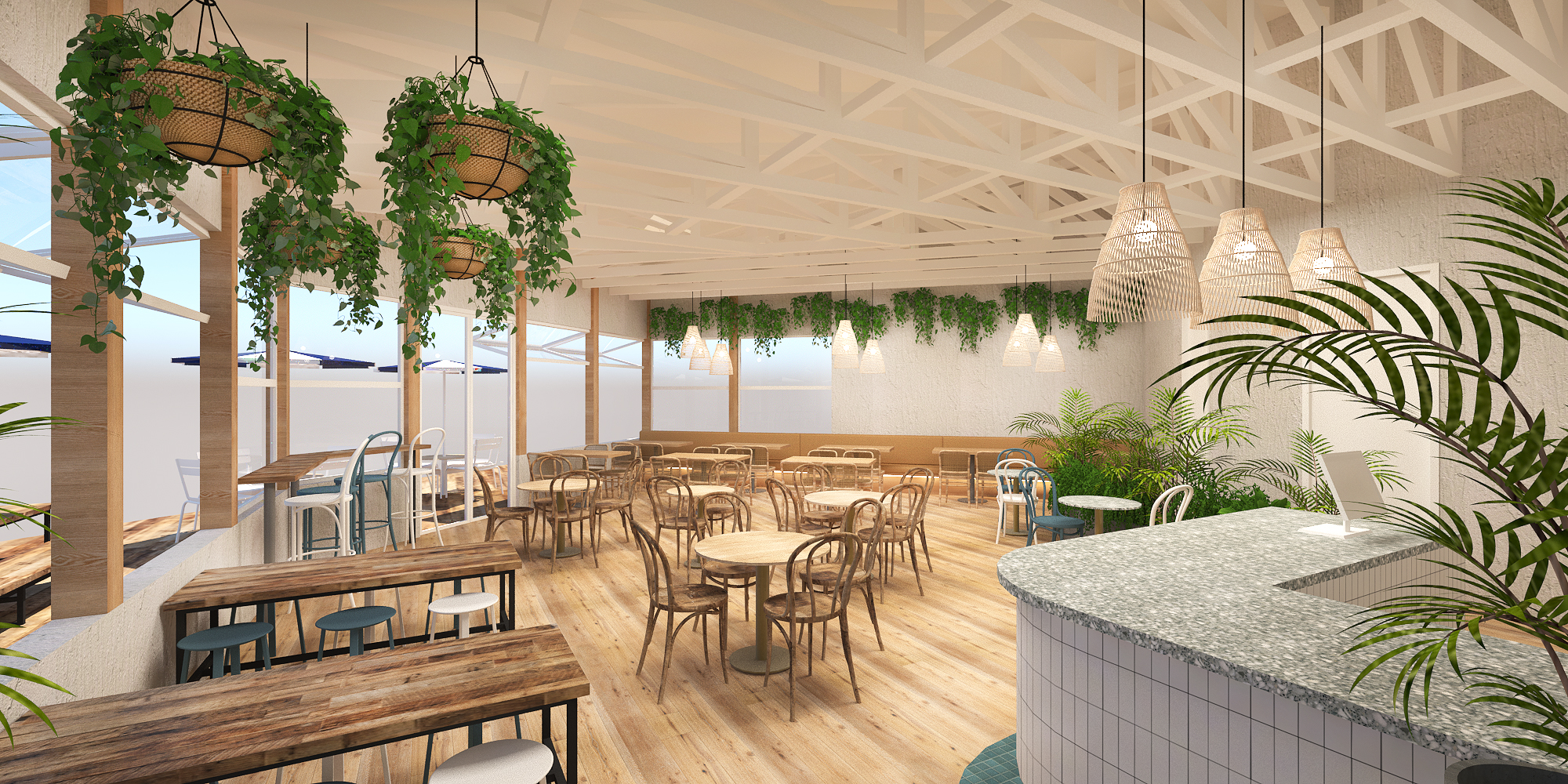 Guilderton Cafe & General Store Upgrades
The Guilderton Cafe & General Store will soon receive major upgrades that will transform the location into a clean, fresh and modern beachside café and general store.
How you can practice eco-friendly travel
With road trips and outdoor adventures becoming increasingly popular in recent times, many travellers are making more environmentally conscious decisions when hitting the road. This can include packing reusable bottles and containers, switching lights off when not in the room, reducing water consumption and much more.
Towing Tips for Rookies
With the ever-increasing popularity of camping and caravanning we are bound to see an increase of rookies on the roads. If you are a first-time caravan owner (or tower in general) and you've got your sights set on the grand Aussie Road trip to make the most of not being able to travel overseas – then this is the read for you!